Wall Plaster | Decorative Paint
Artistic Bio Paints and Wall Plasters
We provide a wide offer of original and trendy collection for wall plaster and flooring. With imaginative and creative ideas to match your home interior designs. Amazing textures with smooth and rough feel catered specially to your needs.
100% Eco-Friendly
Low V.O.C
The Most Complete Home Decoration Collection
Contemporary Ideas 
Exterior Line
Decorative Paints | Wall Plaster Gallery
Emotion with paints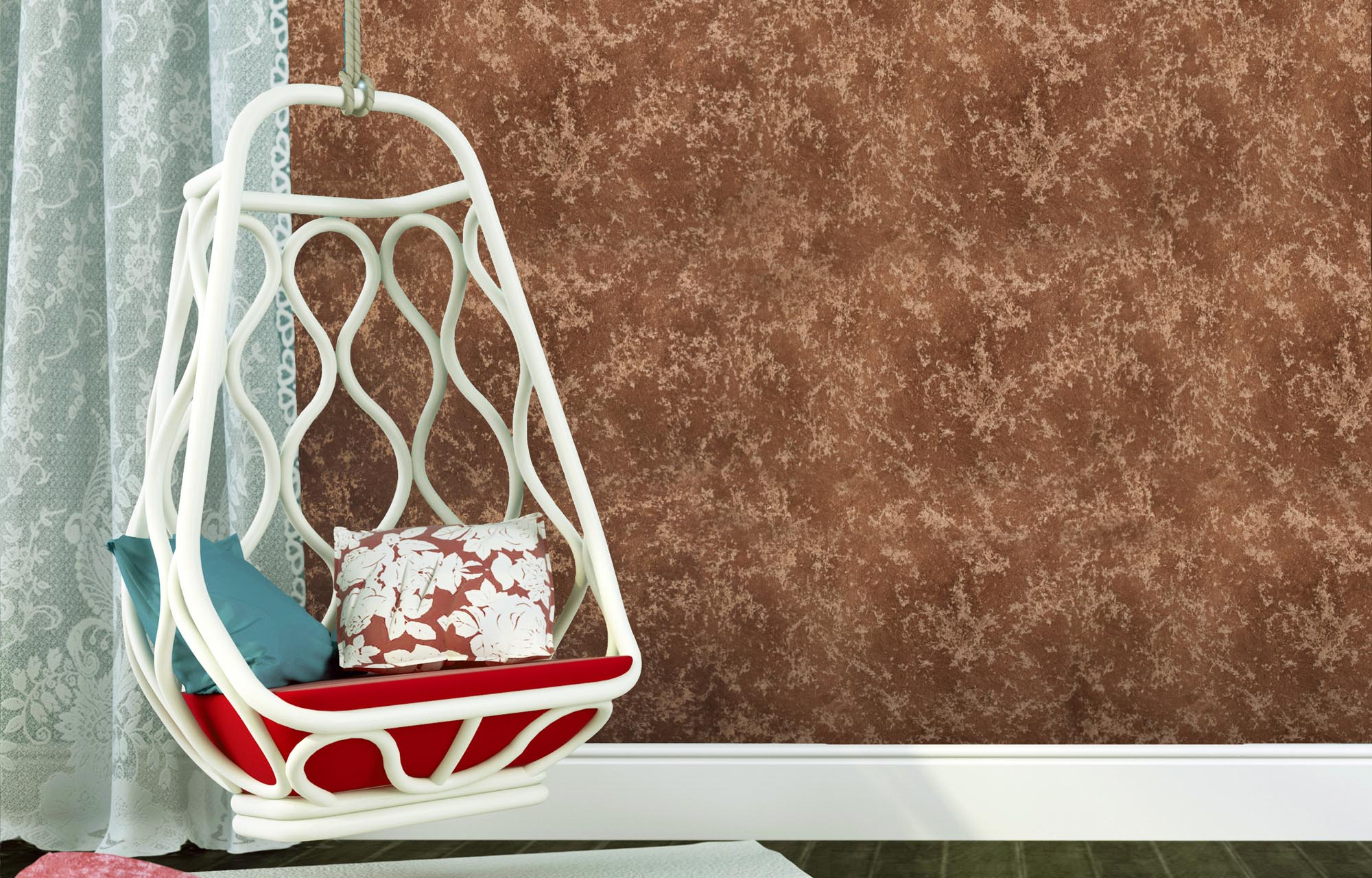 Other Services
YHH also specializes on nano anti slip floor technology. After our treatment, the flooring is not slippery anymore. Therefore, the chance of slip and fall accidents is GREATLY reduced. It is suitable for home, commercial and public premises. If you are looking for anti-slip spray or non slip decking paint. Keep in touch with us.
Address : 58, Ripley Crescent Singapore 556234
Office Tel : 6685 5862
Hp/Whatsapp : 9455 0766
Email : sales@yhhplus.com